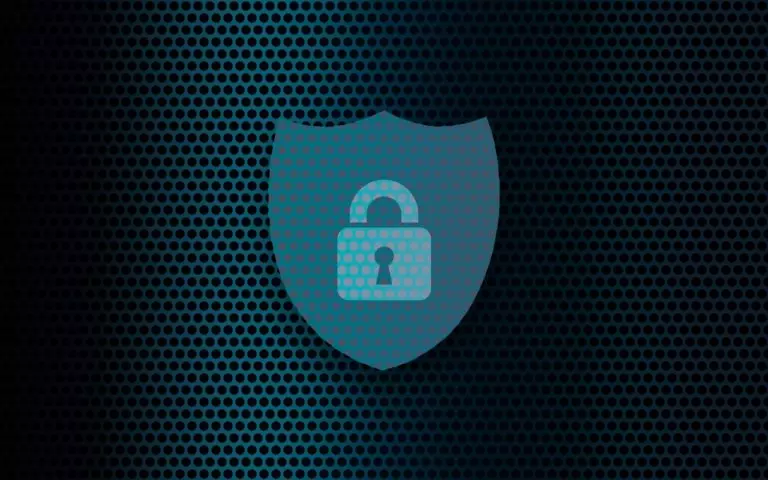 Finally took out the share links from the posts on this website? Why? Because Facebook is a cancer, LinkedIn is a neoliberal cesspool, and Twitter is diarrhea.
Disqus comments has been long gone and replaced with Commento, hosted on my own Cloudron instance. Why? This site explains it better than I can.
And Google Analytics has also been long been removed from this site.